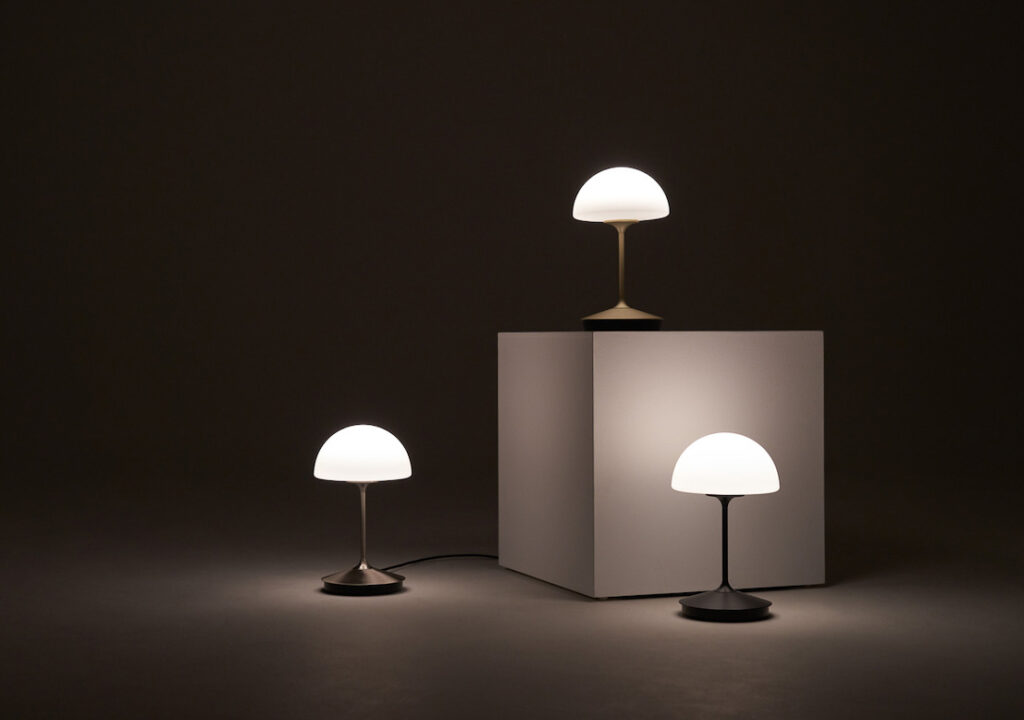 Ideas came from self-sedimentation, the designer was keen to have a modest-sized lamp fitted to a favorite corner to accompany us at every joyful moment. The PENSÉE reinterprets the iconic rotating dimming base and mouth-blown opal glass shade, with high LED reflects soft light through the glass that fantastically induces a calming-type effect.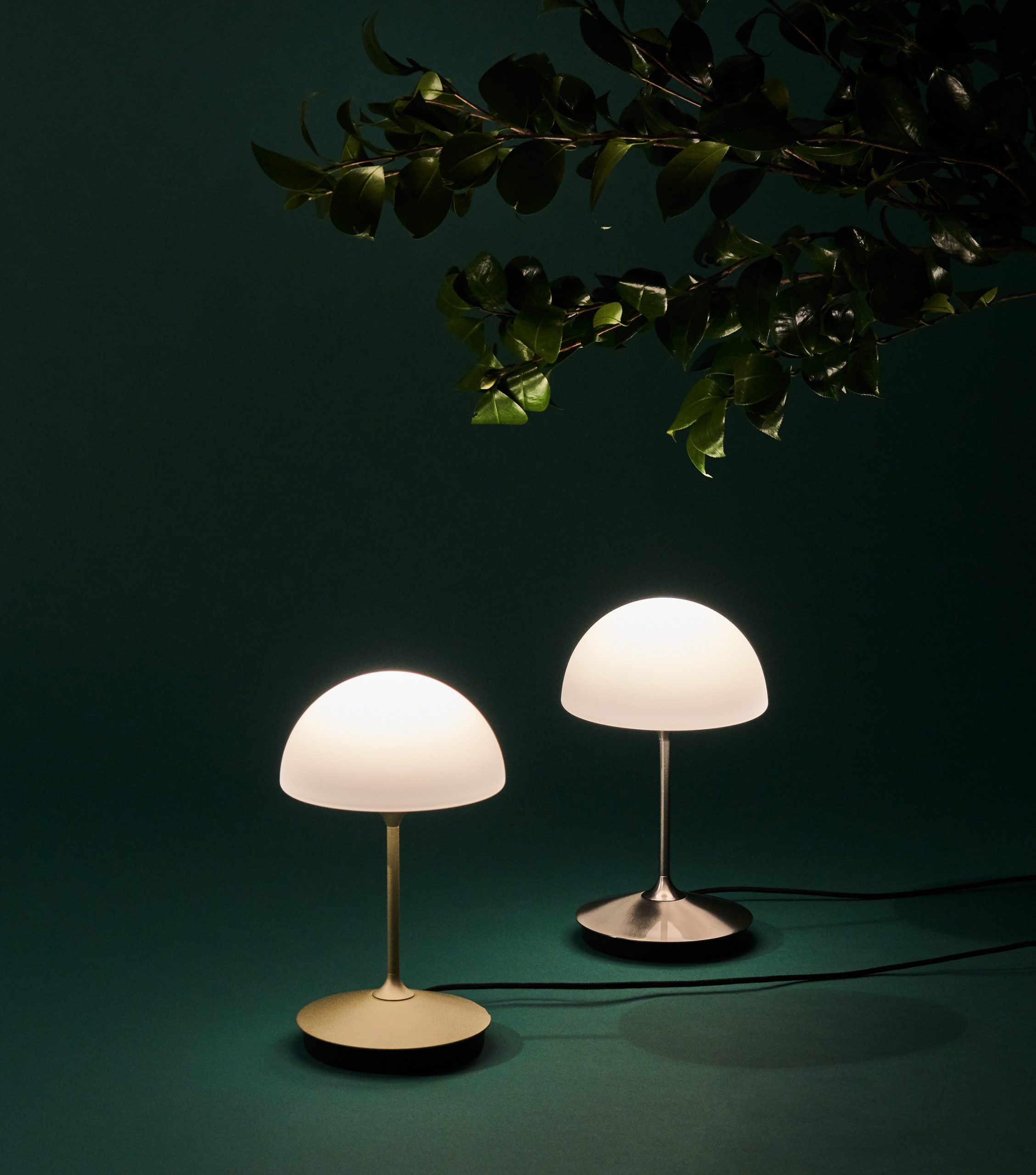 Play with light: Iconic DJ dimming base
Our passion is to link mechanical construction with design aesthetics, it's in our DNA. That makes sense with the exclusive DJ dimmer integrated into its seamless body_ you can't even note the switch adjusting brightness sliding by fingertips, how cool and fun!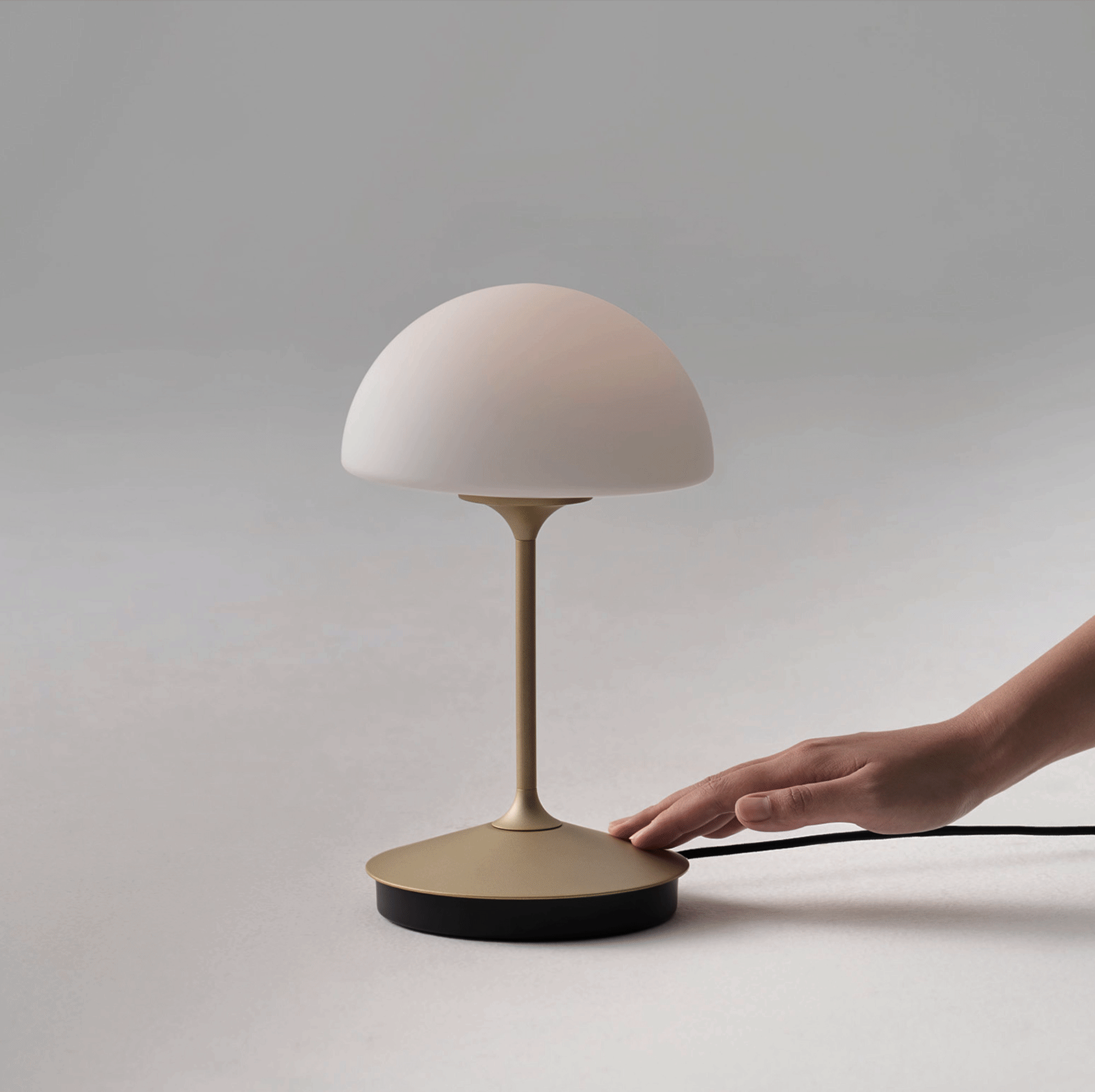 True love waits: Brushing Finish
Different from straight lines or concentric circles, we want the surface treatment in an intriguing way. Centered reflections swirl like a shiny wheel, the Pensee illustrates how the surface treatment creates this beautiful texture. Every piece is manually polished by repeatedly spin and radiate brush from the center outwards that leaves the eternal spirit of craftsman sealed in each work.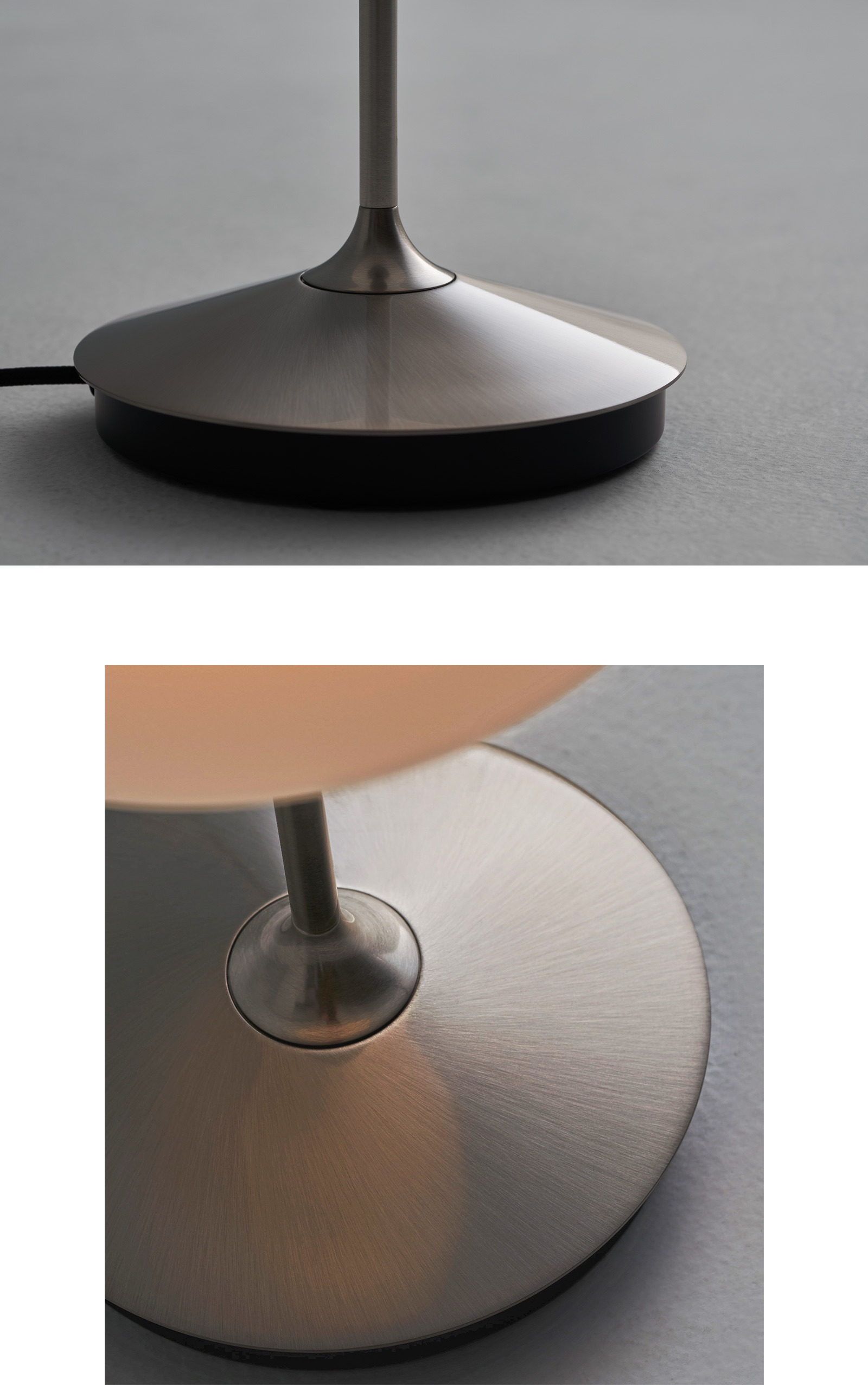 Wrapping up the depth of mind: Mouth-blown Glass
Thanks to many years of experience and hands-on knowledge, our glassblowers have a comprehensive understanding of how materials should be treated to achieve the best results. Every mouth-blown glass is required 1400 degrees in a furnace and shaped by skilled artisans, who bring up the shade diffusing a fascinating light through the transparent color layered opal. As a metaphor of waxing gibbous hidden a wise insight.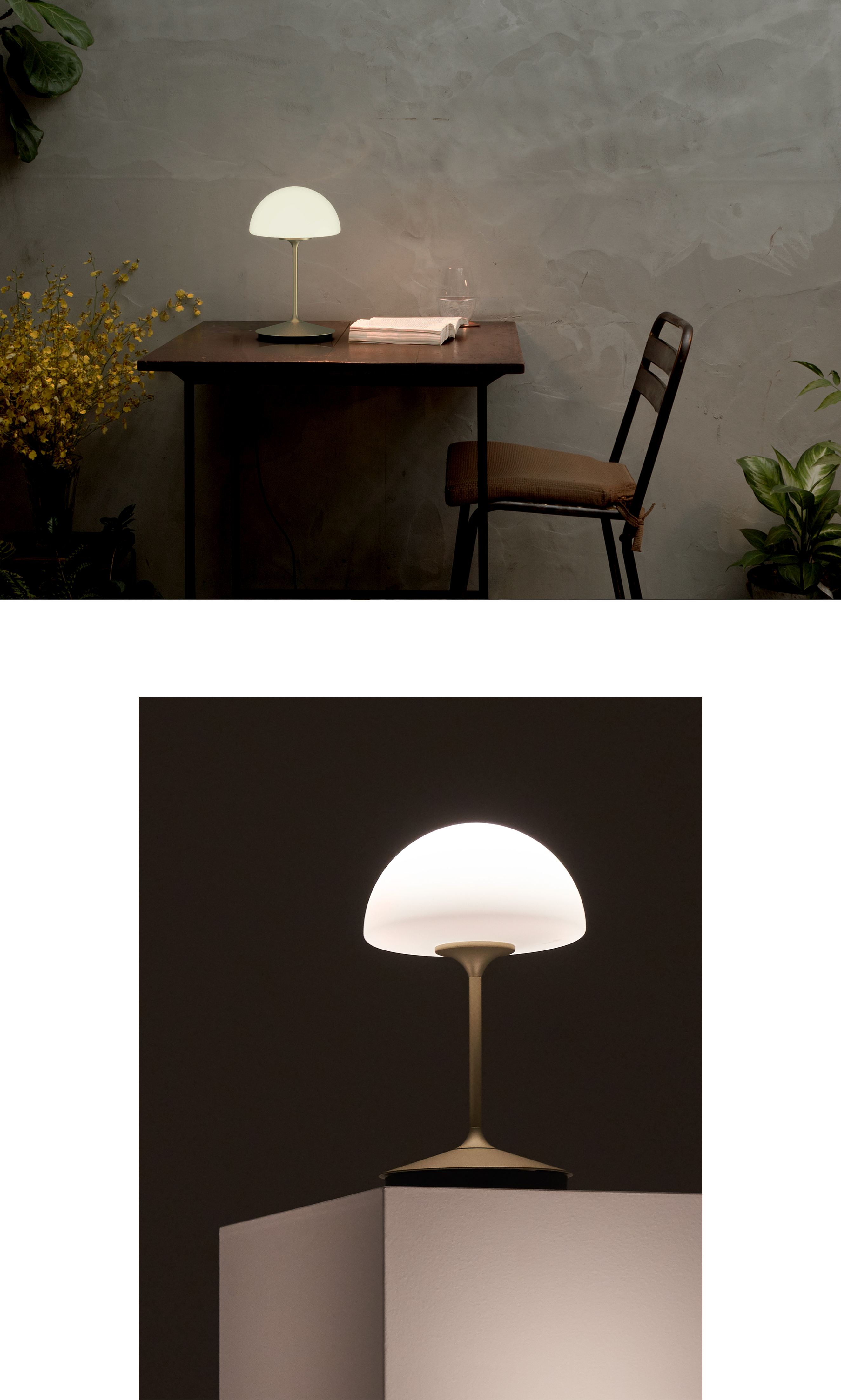 Shop now via our SHOPIFY site today.