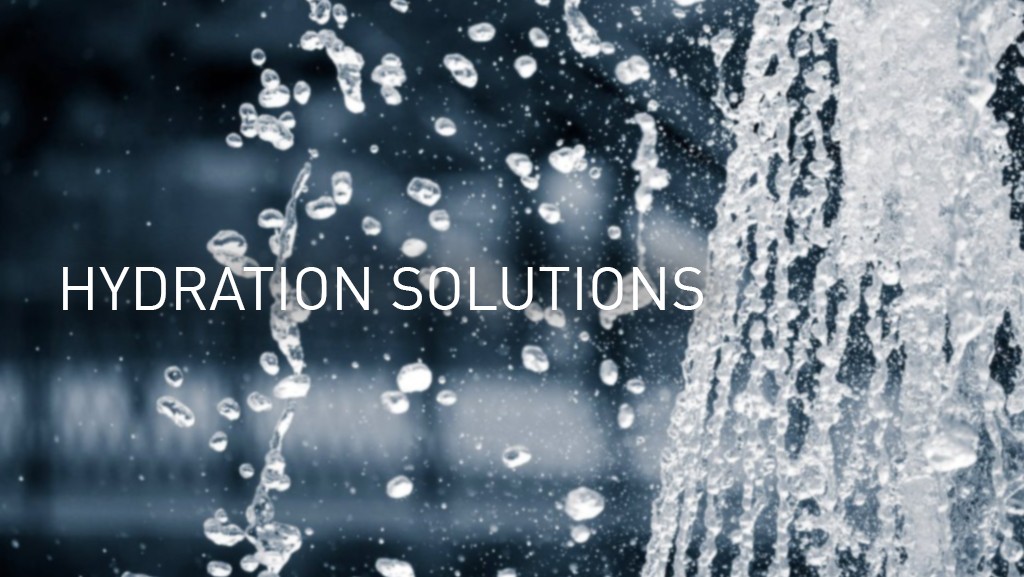 30 years of innovation in lighting is our strength and now, our new range of Hydration Solutions represents our continuous evolution, continuous researching, innovating and experimenting to obtain cutting-edge water products that promote good health, safety and convenience.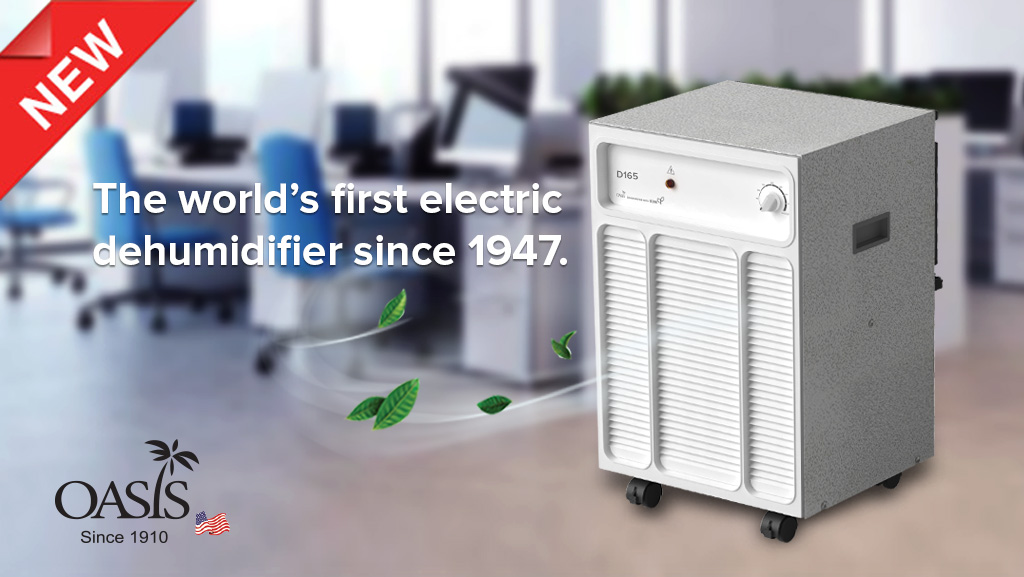 The classic-evolution dehumidifier has withstood the test of time with its timeless design and engineering as the world's first electric dehumidifier. Each cabinet is built with long-lasting laminated steel, equipped with an efficient refrigeration system that features an automatic humidistat control and an auto-defrost system.
COVID and threats of future pandemics have prompted designers to quickly adopt new touchless, hands-free technologies, sensors and integrated interfaces to create contactless workplaces where the risk of viral transmission is almost zero.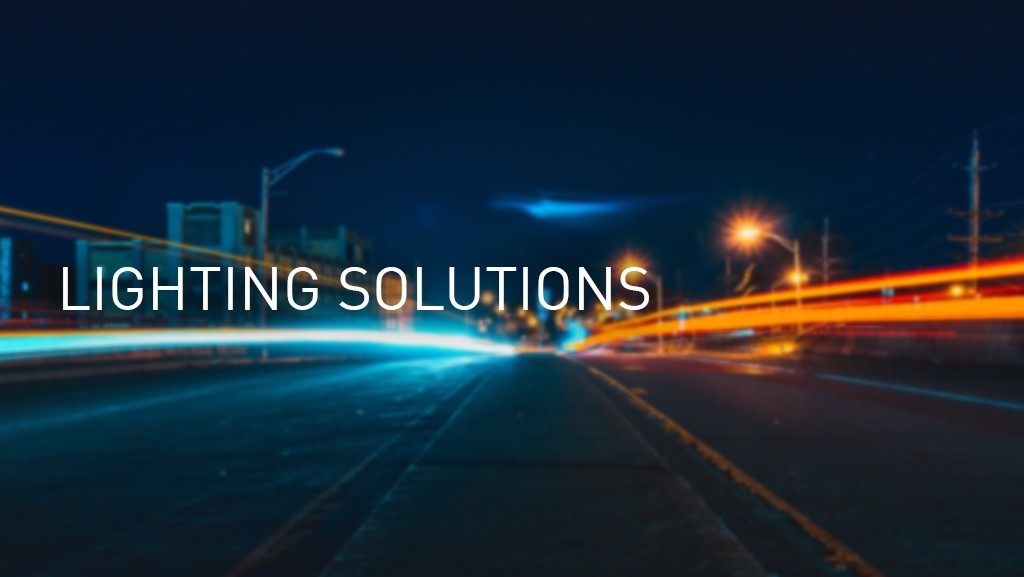 Since our beginnings in 1992, we have been pioneering the latest in both design and technology in the field of professional lighting that deliver performance, function, and durability, whatever the application may be. We offer lighting solutions that are perfectly integrated into each setting for comfort, safety, and productivity.
TUV-CB certified SOLAR bollard with motion sensor and replaceable battery would only take 4-6hours In full-sunlight. Made of shockproof resin material, UV-rays stabilized, rust and corrosion-free. Suitable for spike and ground installation. Solar module provided with switch to select the desired Kelvin temperature.
Initially starting out as a producer of artistic glass for many generations, Italian lighting manufacturer Performance IN Lighting has continuously evolved over the years until in 1978, it established PRISMA SpA to specialize in lighting fixtures.
Follow us on Instagram @cenit_inc