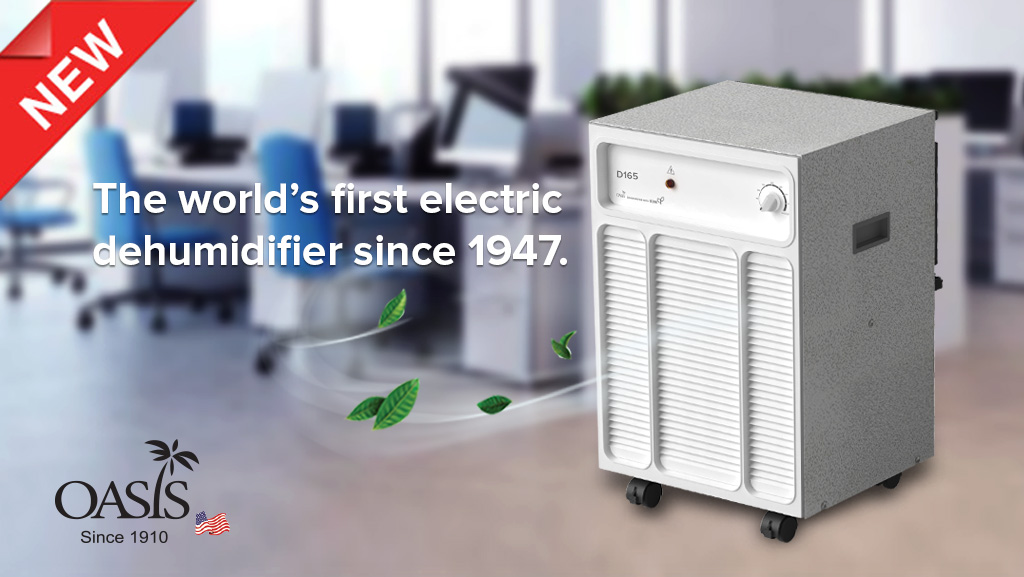 The classic-evolution dehumidifier has withstood the test of time with its timeless design and engineering as the world's first electric dehumidifier. Each cabinet is built with long-lasting laminated steel, equipped with an efficient refrigeration system that features an automatic humidistat control and an auto-defrost system.
Kalix Contactless Water Dispenser uses advanced infrared sensors for an accessible gesture-based activation that eliminates any concerns of cross-contamination from pathogens and viruses; providing safe and hygienic drinking water all day long.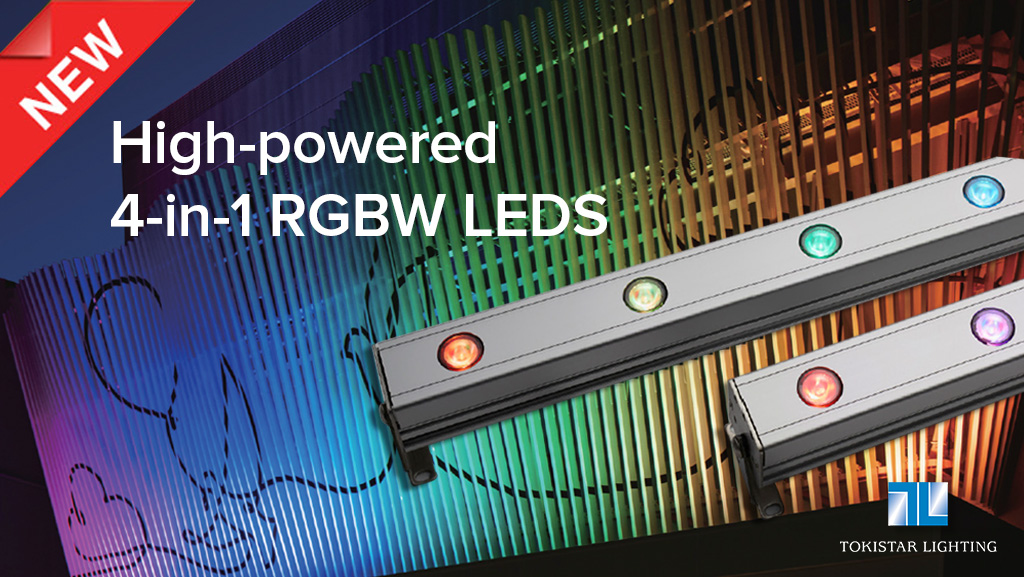 KromaStar Wash incorporates high-powered 4-in-1 RGBW LEDS behind a single lens for producing consistent mixed colors from each light source. Each Red, Green, Blue and White LED die is independently addressable with the use of a DMX control system. The system is Wet-Location Listed and rated IP66.
COVID and threats of future pandemics have prompted designers to quickly adopt new touchless, hands-free technologies, sensors and integrated interfaces to create contactless workplaces where the risk of viral transmission is almost zero.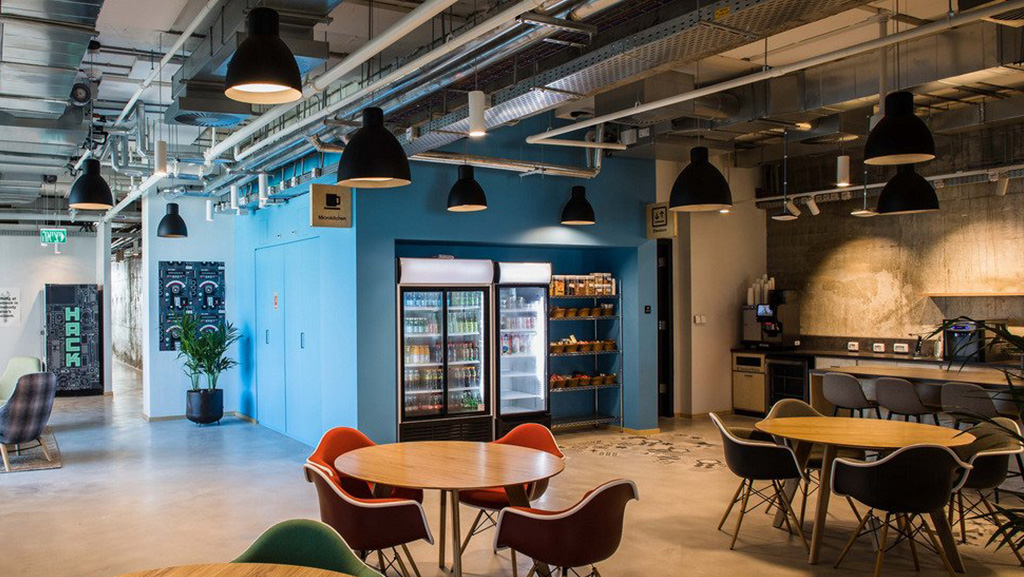 30 years of innovation in lighting is our strength and now, our new range of Hydration Solutions represents our continuous evolution, continuous researching, innovating and experimenting to obtain cutting-edge water products that promote good health, safety and convenience.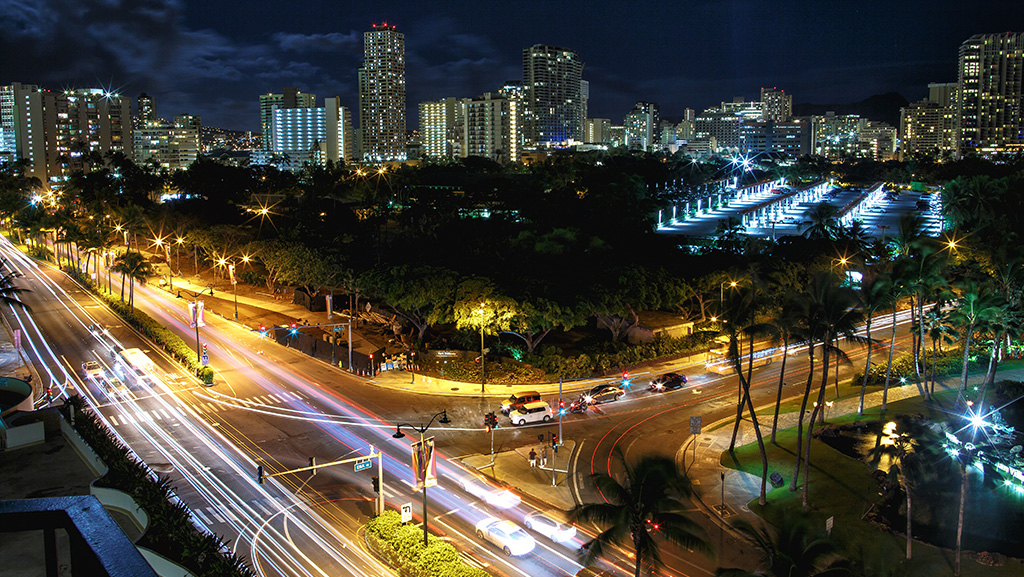 Since our beginnings in 1992, we have been pioneering the latest in both design and technology in the field of professional lighting that deliver performance, function, and durability, whatever the application may be. We offer lighting solutions that are perfectly integrated into each setting for comfort, safety, and productivity.
Latest News & Articles
Visit our Insights section for news, press articles, design tips and more.