SOLUTIONS
Distinctively one of a kind. Linea's Rubber 3D patented internal circuit structure, makes it possible to bend the product on all axes and make new installation methods and application concepts possible.
NEWS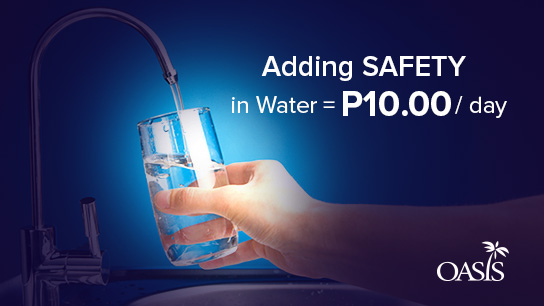 The Oasis Ultra BluV water sterilizer provides the most advance UV technology that not only eliminates 99.99% of bacteria and viruses it gives you great savings with its extensive service life. So you can stay healthy, every day.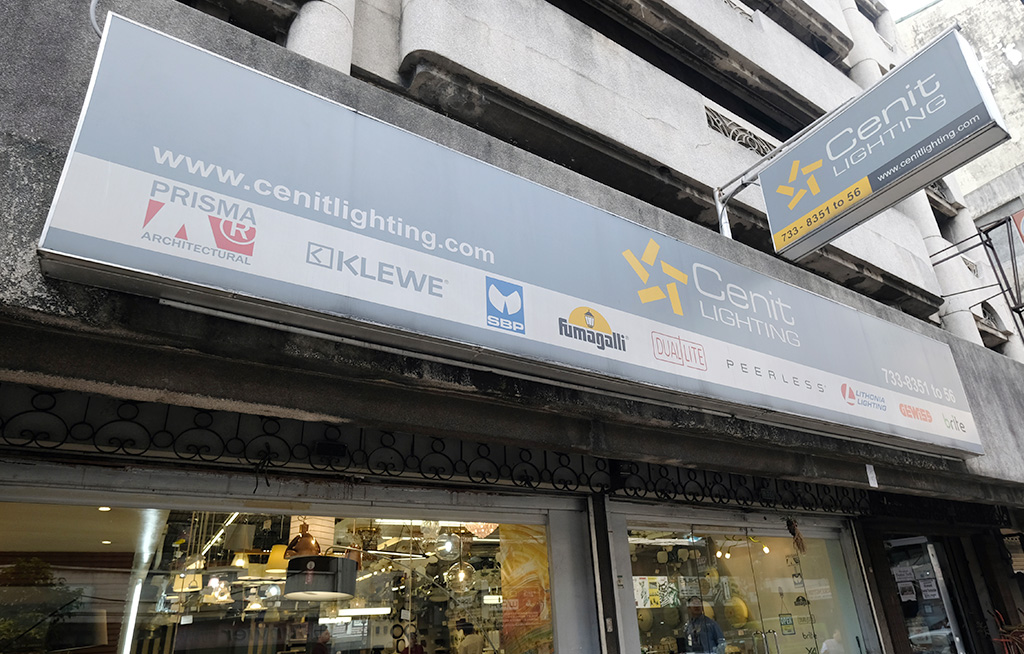 COMPANY
Cenit Inc. was established in 1992 and began as a lighting distributor, representing prestigious global brands from Europe and the USA to offer a full range of indoor and outdoor lighting solutions for commercial, institutional, residential, infrastructure, public spaces, and other applications for the Philippine market.