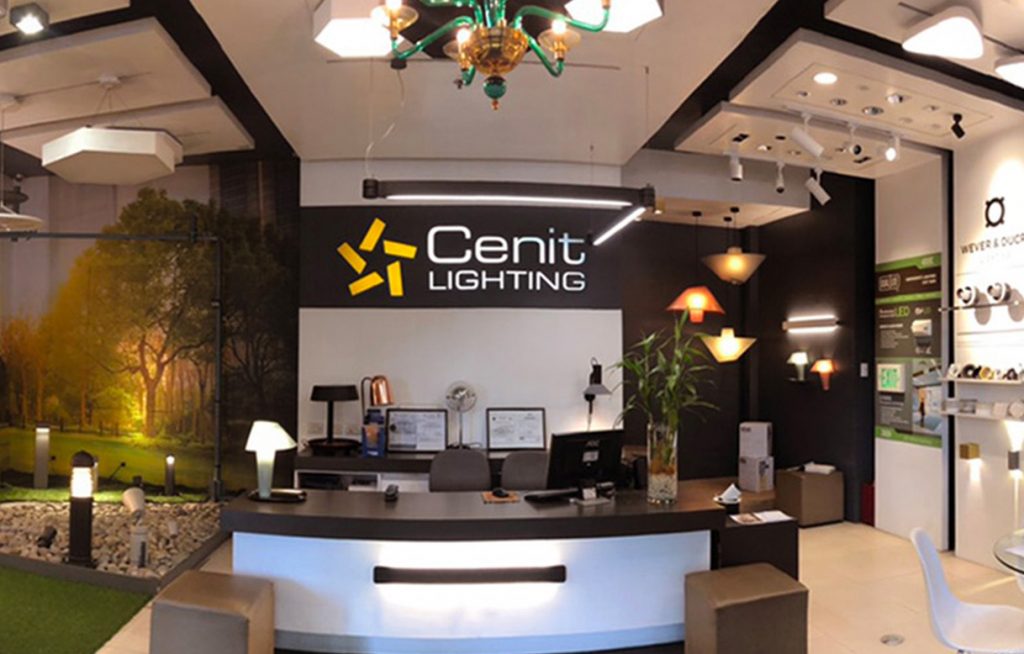 COMPANY
Cenit Inc. was established in 1992 and began as a lighting distributor, representing prestigious global brands from Europe and the USA to offer a full range of indoor and outdoor lighting solutions for commercial, institutional, residential, infrastruc- ture, public spaces, and other applications for the Philippine market.
SOLUTIONS
XAL is a global provider of architectural lighting solutions for indoor and outdoor applications. For over 20 years, XAL has focused on the fascinating medium of light, thus creating a mixture of aesthetic and functionally outstanding state-of-the-art lighting design and solutions ideal for shops, offices, hotels and residential applications.
NEWS
Cenit is proud to launch Wever & Ducre, a Belgian brand of decorative lighting, in the Philippines. The launch kicked off an exclusive introduction held at our showroom at the Makati Shangrila Hotel for prominent architects and designers held last February 18-19, 2019.